ASML's capacity is not expected to increase significantly until 2025.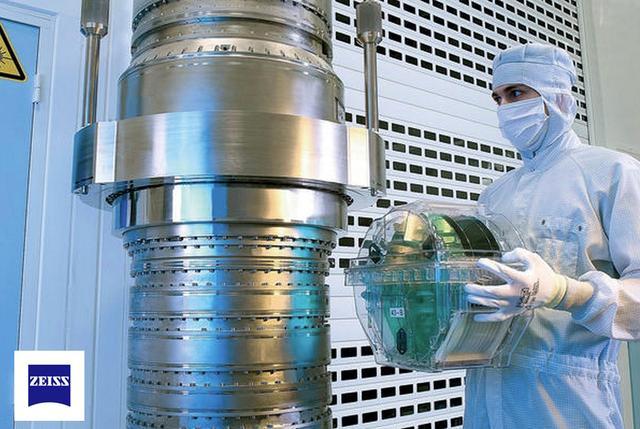 Because ASML expects to produce and deliver 55 EUV and 240 DUV lithographs in 2022, and already has a backlog of more than 500 DUV orders from customers, ASML expects to supply only 60% of them this year.This means that from now on, the delivery time for a product order for a new DUV lithography machine (available for both mature and advanced processes) will be at least two years.
Semiconductor equipment makers such as Applied Materials, Kelet, Panlin and ASML have warned customers of waiting periods of up to 18 months for some critical machines due to severe shortages of components including lenses, valves, pumps and MICROcontrollers, engineering plastics and electronic modules.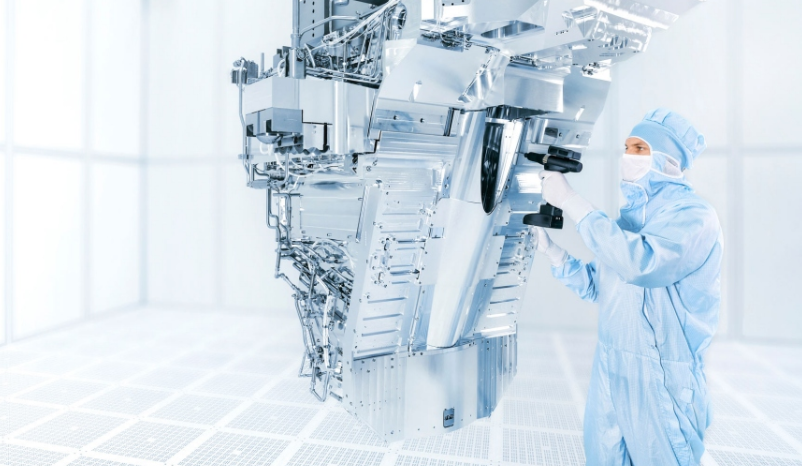 At that time, ASML's EUV production capacity will increase to 90 units, not including the state-of-the-art High NA (0.55 aperture) model. As for DUV lithography machines, production will expand significantly to about 600 units per year, including dry and immersion lithography machines commonly used in mature processes.
Obviously, the current upstream semiconductor equipment represented by ASML, KLA and Applied Materials cannot quickly follow, and chip and capacity shortages will continue in some areas while fabs around the world operate at a high capacity utilization rate of more than 90%.